We plan to organise two different one-day pre-meeting fieldtrips on Sunday 29th August (back in time for the icebreaker!); these will likely be (1) to the Sainte-Victoire mountain (dinosaur egg collecting) and (2) to the Pont du Gard sightseeing.

In addition, there will be a two-day post-meeting fieldtrip on Friday and Saturday 3-4th September in the Luberon National Park (Vaucluse departement) region including sightseeing, places of historical interest, and paleontological and stratigraphic outcrops.
FURTHER INFORMATION COMING IN WINTER 2020-2021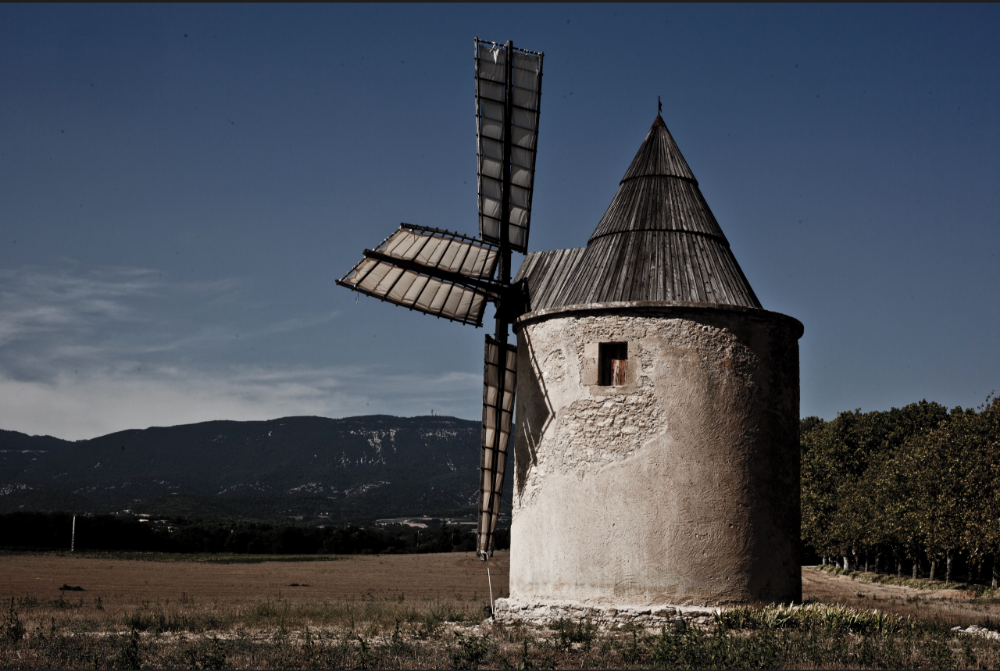 The Mourre Nègre, the highest peak of the Luberon massif (1125 m), in the background.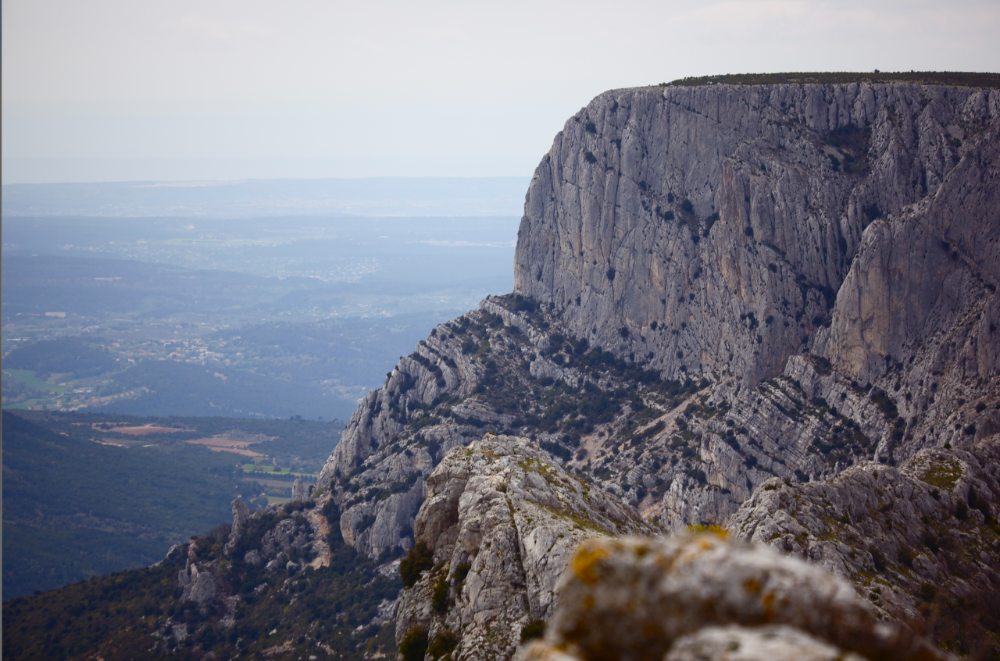 View from the top of Sainte Victoire Mountain (1011 m)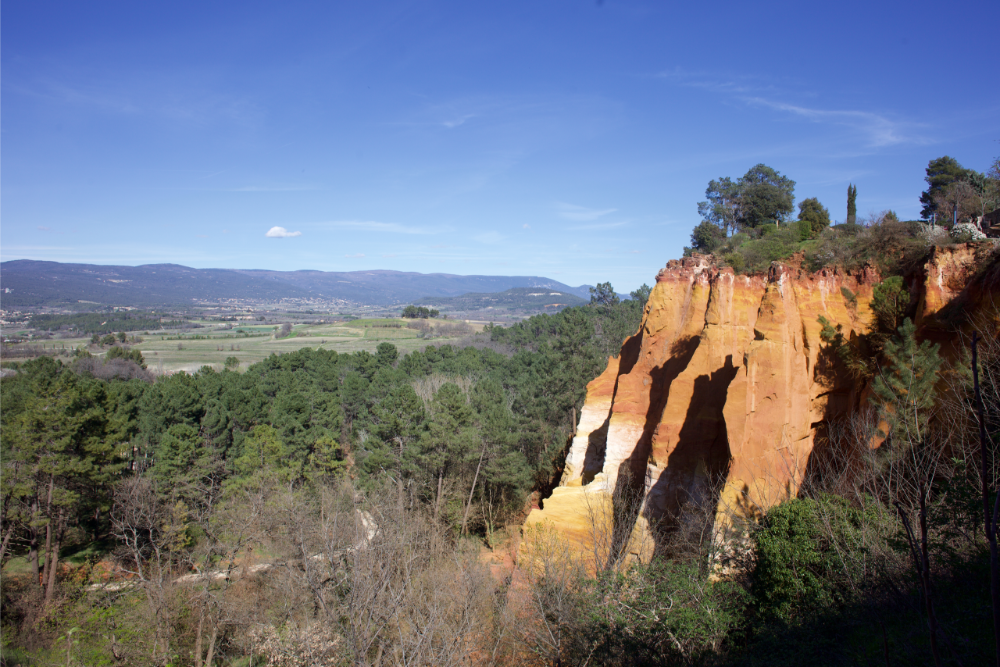 "Le Colorado Provençal", Rustrel, Luberon